HOMECOMING 2023 INFORMATION
Homecoming Game--
Friday, December 1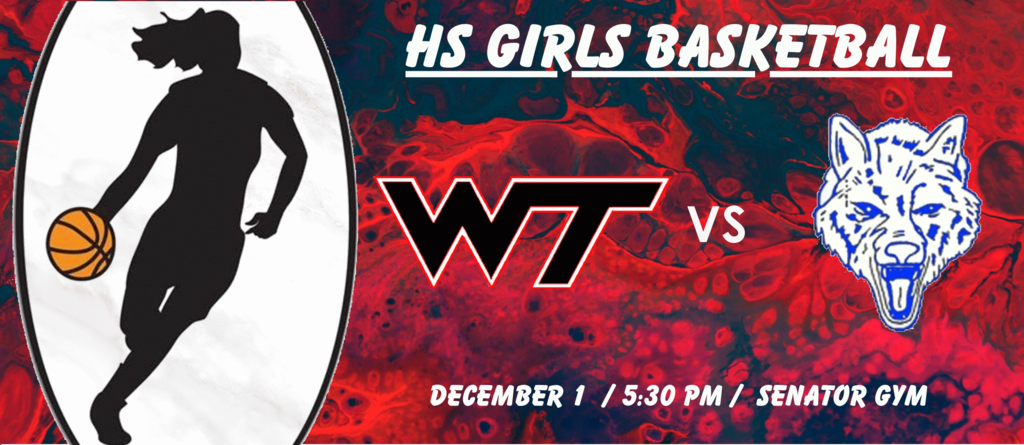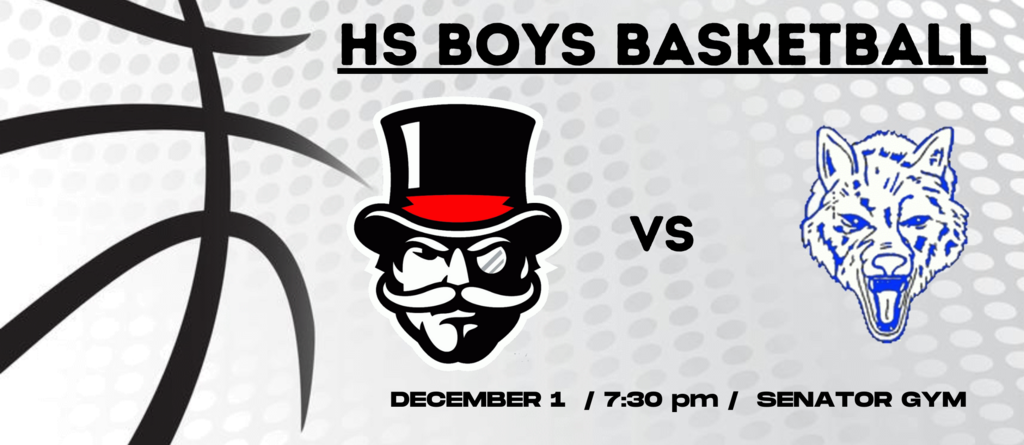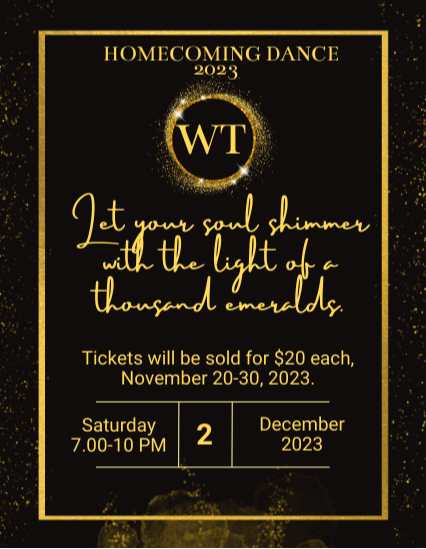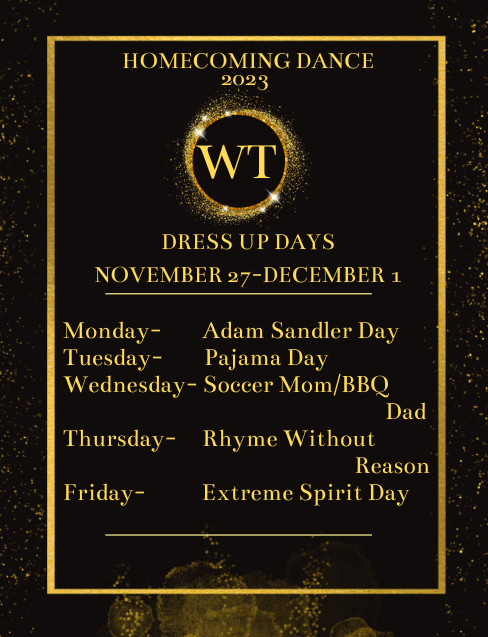 Homecoming tickets will go on sale Monday, November 20th. Tickets need to be purchased before/after school or during lunch, not during or between classes. They will be on sale through November 30th. If you are planning to bring a guest from another school a permission slip is required. They are located outside Mrs. Peres' room.

If you would like to nominate an individual for homecoming court, send Mrs. Peres an email.

Homecoming information is posted on each CCR google classroom.

Only HS students bringing a guest from a different school need a permission slip. The dance will run from 7-10 pm. Everyone should enter door 10, by the band room by 7:30 and may leave as early as 9:00 pm.

Yesterday a tie-breaker homecoming court google form was sent out to Sophomores, Juniors and Seniors. If you have not already filled it out, do it by 9AM this morning. Tomorrow in your CCR classroom we will vote for Prince and Princes and King and Queen.

Tomorrow is the last day to get your homecoming dance ticket. This is for students in 9-12 grades. Student council members are selling them before school and during lunch in the atrium.